Welcome to Residential Retreats
Our retreats are designed to approach Your Wellness holistically. We believe in allowing your body's own very powerful self-healing capabilities restore the body's natural state of equilibrium or balance. The retreats aim to restore and rejuvenate a tired body, tense mind and weary soul by focusing on balancing the Three Chakras of Life: The Physical, Psychological and the Physiological.
The Total Body Rebalance Retreat is
ideal for anyone who is stressed
out emotionally.
Our Raw Food detox retreat is a deep cleanse focused on invigorating a tense body and weary mind using
high vibration living foods.
There are a number of different reasons why people choose to come to us for Juice Fasting Detox and Rejuvenation therapy.
Ayurveda believes that health & wellness depends on a delicate balance between the mind, body & spirit.
Our fast-paced lifestyle and ever growing stress, leaves us prey to a number of diseases and disorders, leaving us exhausted body and mind.
The Diabetes Management Retreat aims at balancing the 3 chakras of wellness-Physical, Physiological & Psychological through lifestyle changes.
Prepare your body to support life, embark on  an amazing
journey to parenthood.
Find the freedom to
just 'be' Run no more.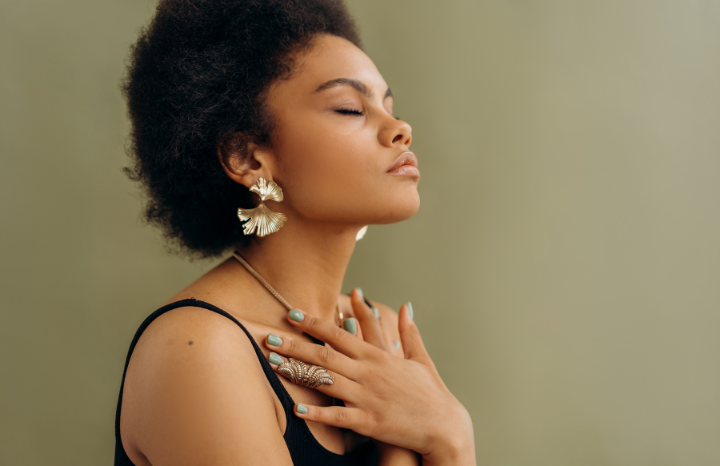 Transformational Meditation
Transformational Meditation retreat offers you simple yet intensely powerful meditation techniques.
The main purpose of a Weight Management Retreat is to empower you to take control of your health. We don't believe in diets or slogging in the gym for hours every day.
The Yoga and Spa retreat is designed for those who are looking to embark on a relaxing rejuvenating holiday inspired by the science of Yoga,
Life today is characterized by constant change and it is a known medical fact that these factors cause stress.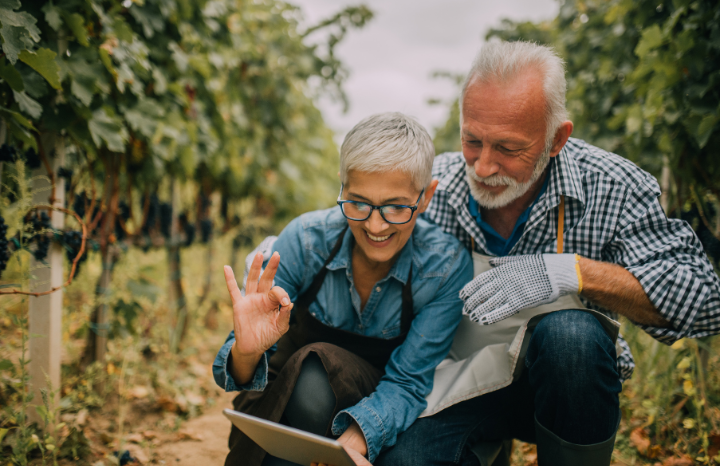 Arthritis, or inflammation of the joints, affects both the young and old. While generally considered a debilitating disease, proper management can greatly improve the quality of life for arthritis sufferers, and medication is not your only answer.
Our yoga & detox program incorporates a well-balanced practice of yoga to help with getting things moving in the body due to their work on the internal organs, have a profound detoxing effect on the body.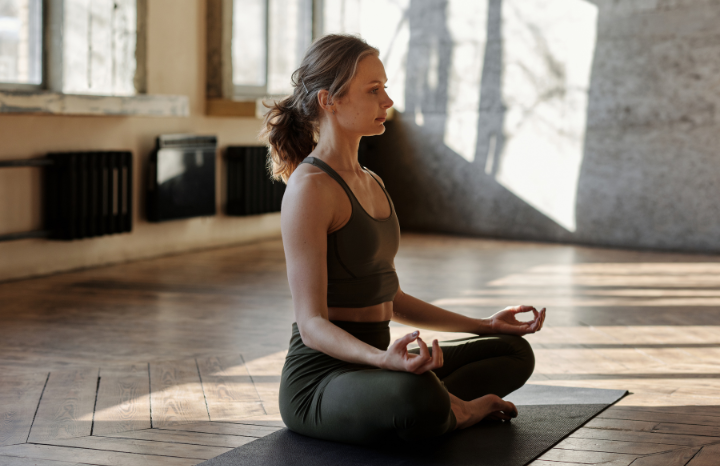 Yoga & Meditation (Hatha Yoga)
The retreat is aimed at anyone looking to gain a deeper insight into the practice of yoga while also seeking to deepen their meditation practice.