Welcome to Teacher Training Course
Enrol onto any one of our Teacher Training courses and develop your skills in Yoga or Ayurveda principles. The courses are conducted by our team of experienced Wellness and Ayurveda experts and can be taken online as well as on our sites.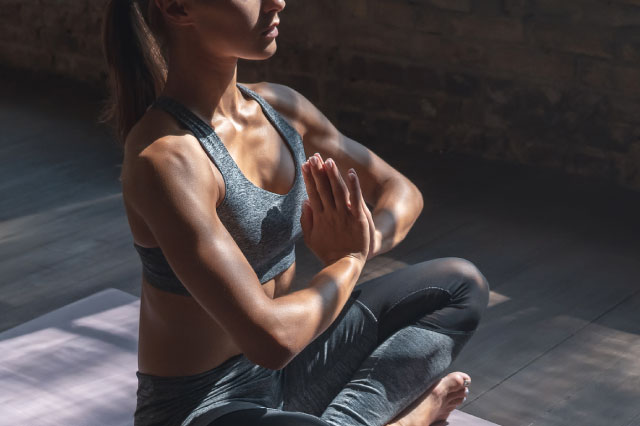 200 Hours Yoga Alliance accredited Yoga Teacher Training – Hatha & Vinyasa (Online / Online-Onsite)
Enrol onto a 200 Hour online program that teaches you all Yoga modules including therapeutic benefits of the practice.
Read More
100 Hours Yoga Teacher Training – Hatha & Vinyasa (Online)
Enrol onto a 100 Multi Style Yoga training course that offers several modules of Yoga, including Hatha, Vinyasa and others.
Read More
Ayurveda Cooking Program
Ayurveda teaches us a way of life that enables us to be centred and focused. With that teaching, nutrition plays a prominent role. This program is designed to introduce the basic concepts of Ayurveda wellness into your daily life.
Coming Soon
Ayurveda Counsellor Course
Learn the basic principles of Ayurveda along with practical training of specific Ayurvedic therapies.
Coming Soon