Welcome to Self Healing Online
Is something holding you back? You know where you want to be, but you just can't get there? The answers lie within us, while most of us are busy looking on the outside. We bring to you a program that is specially designed to get you over the blocks inside and take you beyond your limitations. Reach into that untapped potential you are waiting to discover. Become the best version of yourself... Break free & Go Beyond.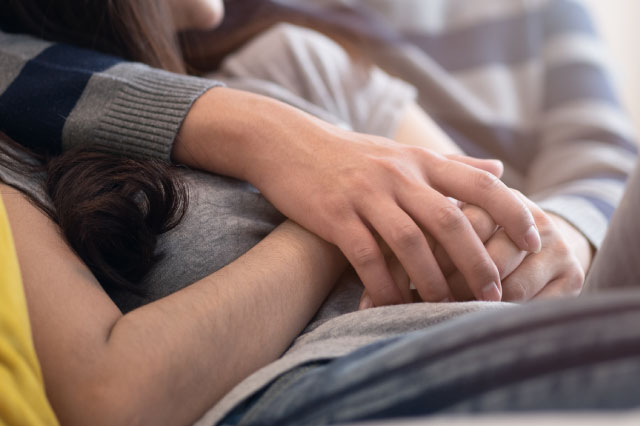 vision board: manifesting your dreams into reality
Where is your life taking you? A lot of the time we get stuck in a cycle. We do the same thing day in and day out, with little or no purpose. Yet we wonder, and often envy people who are achieving success and following their dreams. Are you looking to make your dreams a reality?
Coming Soon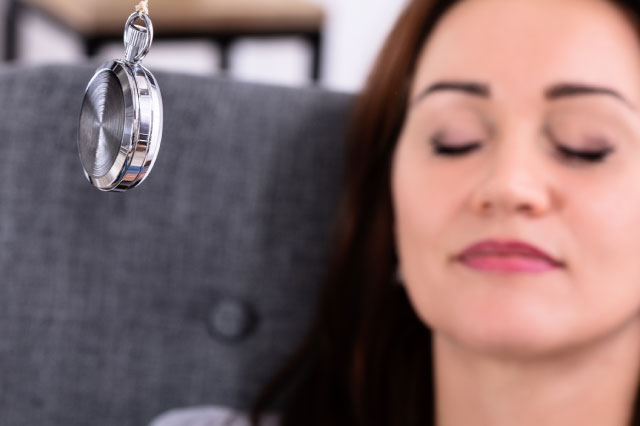 Self Hypnosis
Ever felt limited like something is holding you back, preventing you from being the best version of yourself? Begin by understanding what and where your blocks maybe stemming from and through Self Hypnosis give you the power to change your life and be the person you want to be, deserve to be.
Coming Soon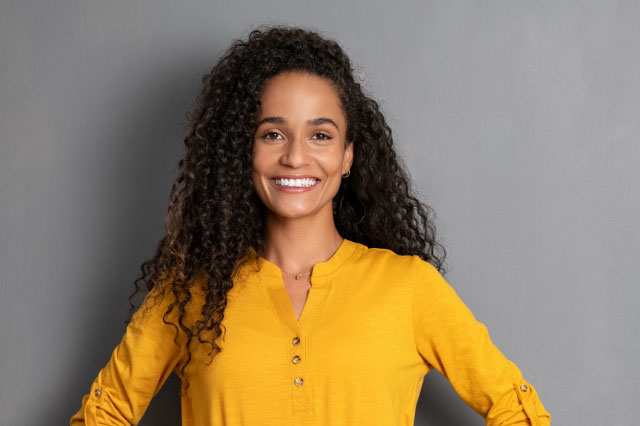 EFT Online
Come practice and learn Emotional Freedom Techniques (EFT) with our specialized mind body therapist to realign your energy, detox emotionally and feel alive, free and break away from past negative experiences. With this tool bring balance in your energy flow and maintain overall health and wellbeing.
Read More