Welcome to Lifestyle Supplements
Explore our wide range of supplements which include essential minerals, multi vitamins for men and ladies, weight burners, unique joint, muscle and general pain relief products, antioxidants, to help you keep your body, mind and health at its best.
Bonefactor contains a powerful belnd of key vitamins, and minerals to support Bones, including Calcium, Magnesium, Zinc and Vitamin D. The body makes new bone and breaks down old bone throughout your life.
Designed to protect you from urban health hazards and keep the pace with changing times.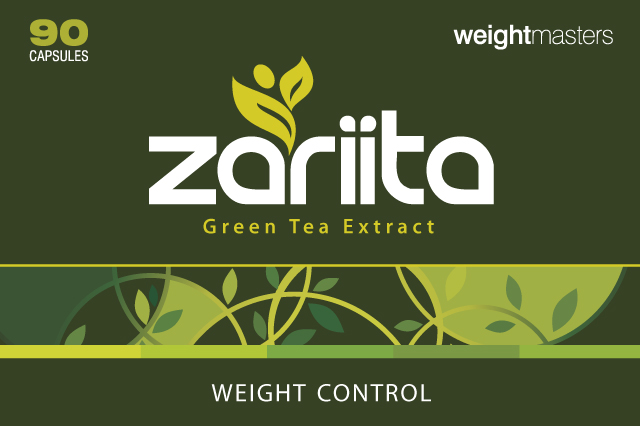 Zariita offers a blend of powerful ingredients to help you with weight support in convenient capsule form. This unique and very effective combination from a triad of weight loss stimulants - Garcina Cambogia extracts, Green Tea extract, Green Coffee will help you achieve your weight loss objectives, look and feel your best.
Zusma is a potent vitality boosting combination of Ayurvedic herbs designed to promote Libido, increase sexual desire and enhance performance.
Unique formulation for men, taking control of your ageing process and maintaining vigor with vitality. Live life to the fullest.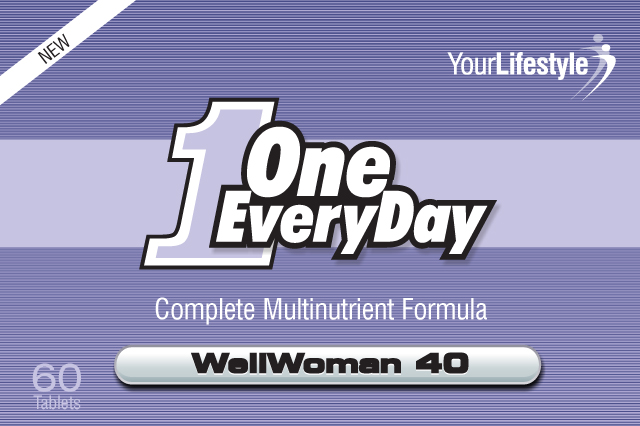 First line of defence for women against age related diseases, supports overall health and allows ageing gracefully with living life to the fullest.
Actively prevents degeneration of bone joint cartilage and reduces wear and tear of body joints. Regains and maintains flexibility of your joints
Enjoy an active lifestyle despite your hectic schedules and prevent effects of junk food and other health issues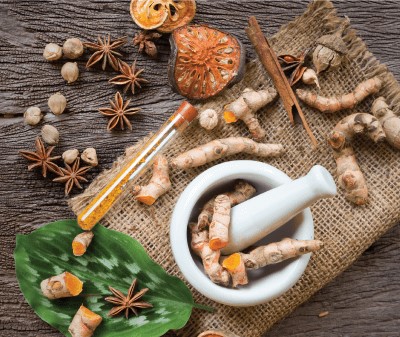 ImmunoMAX offers a blend of carefully selected 16 natural and organic powerful ingredients to help you fight and prevent all types of viral infections. This very effective combination has no side effects and offers powerful immunity in today's times and keeps you away from the risk of pandemic and viral attacks.
Xtraflex Gel is a potent blend of ingredients to support vital muscles and joints in the body. The powerful ingredients help to relieve pain, swelling, sprains and inflammation caused by sport or lifestyle related injury.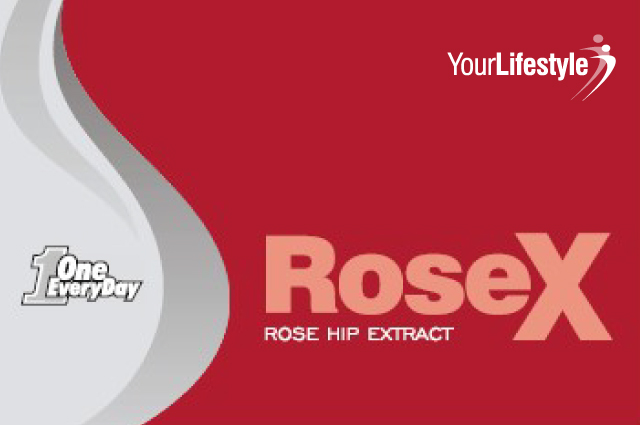 Unique natural Rosehip formula designed to lessen the impact of growing old (age) and other repetative factors in one's life. Helps avoid lifestyle disorders, relieves pain, works as an anti inflammatory agent and boosts immunity.