Get ready to fall in love for a lifetime -
bring in the miracle of life.
Fill in the form to place your enquiry about the Total Body Re-balance program.
Start your family with Total Body Re-balance
Are you looking to embark on an amazing journey to parenthood? Prepare before you conceive with our Total Body Rebalance Retreat - cleanse, renew, rebuild and rejuvenate. Aimed at cleansing your system of daily toxins to help your body reach an optimum level of wellbeing.
You may have already started trying to conceive, you may have experienced difficulty, or you may just be beginning to think about it – whichever stage you are at, our retreat program will have something for you.
We help prepare you for the journey ahead giving you the building blocks for fertility, healthy pregnancy and optimum foetal development.
Focuses primarily on intense detoxification to remove toxins and replenish the body with nutrients. Promoting rest and relaxation the retreat encourages your body's natural self-healing abilities to prepare the body for pregnancy (female) and encourage healthy sperm production (male).
We believe best results are achieved by ensuring the three body systems, the Physical, the Physiological and the Psychological are all maintained in a state of equilibrium or balance to allow your body's own very powerful capabilities to do its work.
Holistic Consultations & Education
Holistic Consultations & Education: Included in your program are consultations with our Ayurvedic Doctors, Nutritionists, Hypnotherapists and Yoga specialists. We assess all aspects of your physical, physiological and psychological health.
Treatments and therapies are then designed to help boost your overall wellness and prepare your body and mind for conception. Interact with our team for wellness knowledge that will empower you to make healthy life choices that will aid your chances of conception.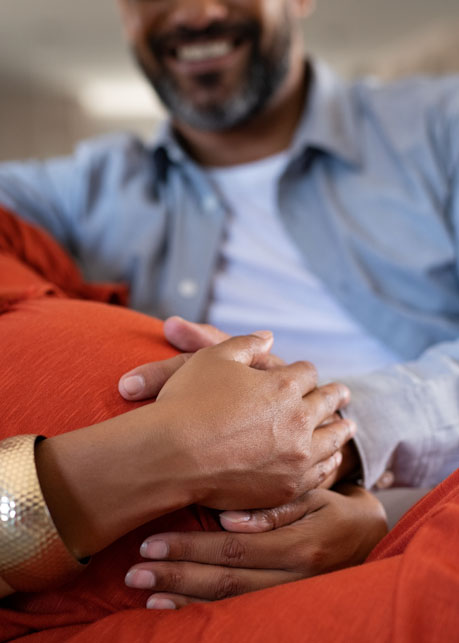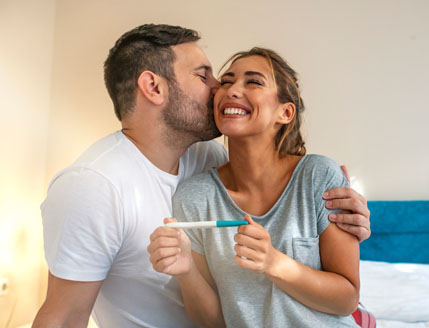 "I am enjoying pregnancy yoga and often think of you all as we are certain we wouldn't have our baby without your help".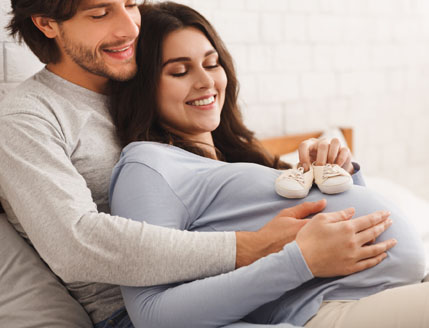 Anyone having difficulty in conceiving or undergoing fertility treatments.
Is under extreme stress effecting fertility.
Preparing body & mind for conception.
Suffering from PCOS, Dysmenorrhoea, PMT, Endometriosis etc. (in women)
Suffering from premature ejaculation, low sperm count, unhealthy sperm etc. (in men)
Improves circulation to reproductive organs and promotes uterine health.

Clears the body of excess toxins and balances hormones.

Boosts fertility in both men & women.

Prepares the body & mind for conception.