To practice stress or
To practice peace
Fill in the form to place your enquiry about the Total Body Re-balance program.
Total Body Re-balance De-stress Retreat
Within you, there is a stillness and a sanctuary to which you can retreat at any time and be yourself.
Life today is characterized by constant change that causes us stress. And over time this can lead to ill health, weight gain, anxiety, depression and extremely low energy levels.
So, if you want a quick way to ramp up your energy, clear your mind, and lighten the toxic load on your body, our Total Body Rebalancing program can make a big difference in how you look and feel. We believe in relaxing and rebalancing the body in all 3 levels-Physical, Physiological & Psychological that will leave you feeling relaxed and rejuvenated, ready to face the world afresh.
Adopts a unique Integrative Wellness approach which ensures that the best practices from both The Modern and The Ancient worlds of medicine, are used simultaneously to redress equilibrium of all three body systems: The Physiological, The Physical and The Psychological to achieve a state of Wellness. This means not just treating the current Wellness issues but avoiding them for the future.
Body-Mind Healing Therapies
Designed to heal and balance both the body and mind our program combines elements like raw foods, relaxing yoga, meditation techniques, rejuvenating spa treatments along with elements of detoxification to help combat the ill effects of stress. Elements like EFT, hypnosis are integral components included to equip you with tools that will help you manage stress when you leave from here.
Get pampered with daily massages to completely unwind and relax you on your detox holiday. Come away to care, nourish and support your body back to health.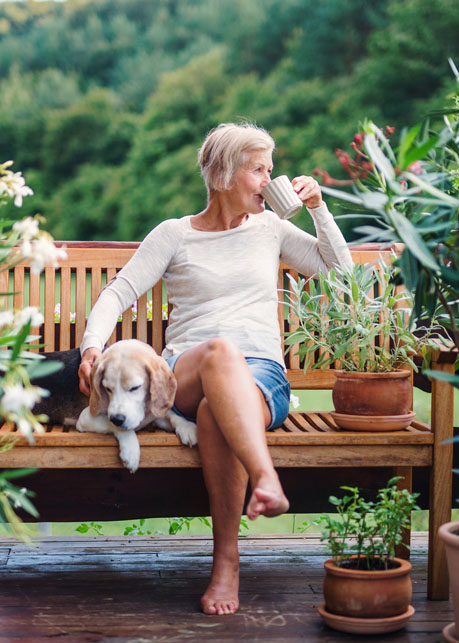 Very comprehensive program. Yoga & the various consultations & treatments combine to make a well balanced retreat! Group talks were interesting & enjoyable. I have been given food for thought this week and would certainly recommend it to all people who think they have a healthy lifestyle
- Stella Clemesha, Total Body Re-balance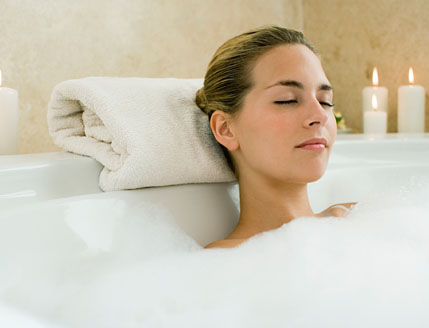 Anyone experiencing specific health issues
Affected by city living (high stress, long working hours, pollution, late nights)
Anyone who is experiencing emotional turmoil (Irritability, anger, frustration, depression and sadness)
A feeling of revitalization and complete rejuvenation.

Practical tools to continue de-stressing daily.

Increased knowledge of personal health and wellness.