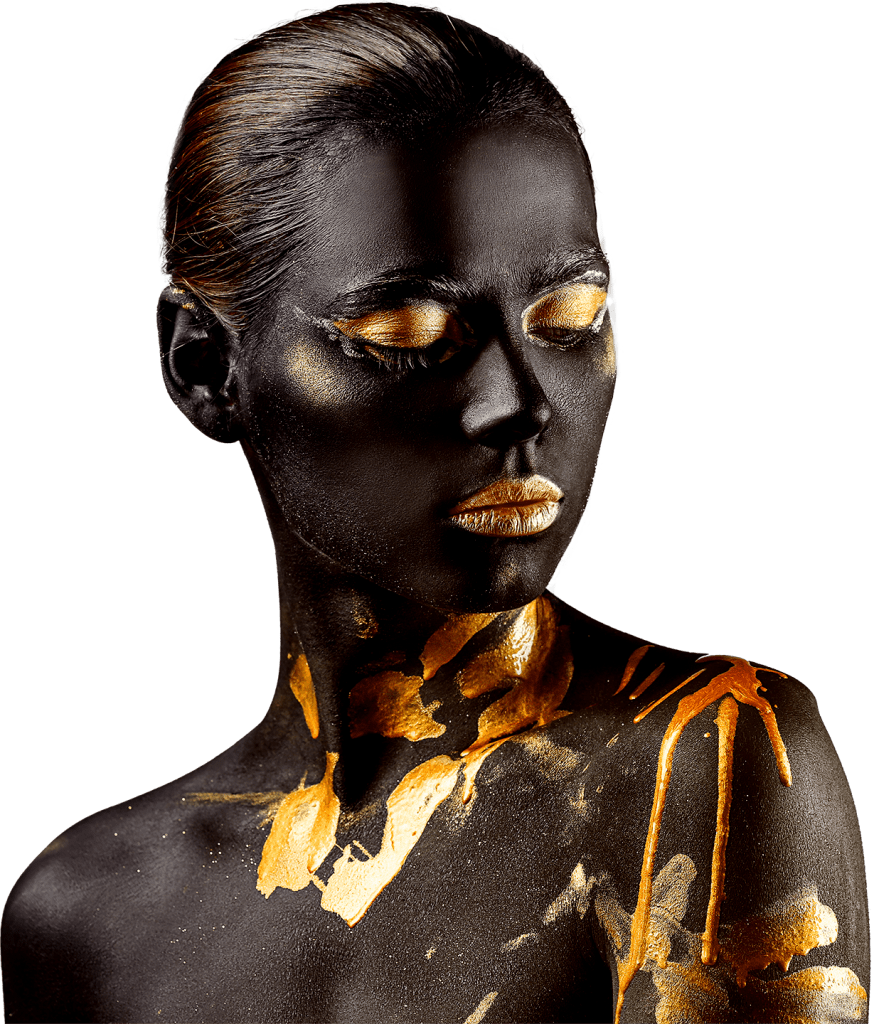 I Wanna Be Adored
She Bangs the Drums
Waterfall
Don't Stop
Bye Bye Bad Man
Elizabeth My Dear
Sugar Spun Sister
Made of Stone
Shoot You Down
This Is the One
Lorem ipsum dolor sit amet, consectetur adipiscing elit. Nunc enim nibh, placerat
Rejuvenate and revitalise yourself at The Beach House Goa.
Guided Lifestyle Programs
Rejuvenate yourself at the comfort of your home with a guided program.
Explore our wide range of supplements to help you keep your body, mind and health at its best.
Get personalised consultations with our ayurvedic, and nutritional and fitness experts.
Enrol onto fitness programmes designed to change YOU forever.
Our extensive programmes help beginners, intermediary and advanced yoga students into teachers.
Lorem ipsum dolor sit amet, consectetur adipiscing elit. Nunc enim nibh, placerat
Lorem ipsum dolor sit amet, consectetur adipiscing elit. Nunc enim nibh, placerat
Guided Lifestyle Programs
Lorem ipsum dolor sit amet, consectetur adipiscing elit. Nunc enim nibh, placerat
Lorem ipsum dolor sit amet, consectetur adipiscing elit. Nunc enim nibh, placerat
Lorem ipsum dolor sit amet, consectetur adipiscing elit. Nunc enim nibh, placerat
Lorem ipsum dolor sit amet, consectetur adipiscing elit. Nunc enim nibh, placerat
Lorem ipsum dolor sit amet, consectetur adipiscing elit. Nunc enim nibh, placerat
Lorem ipsum dolor sit amet, consectetur adipiscing elit. Nunc enim nibh, placerat
Lorem ipsum dolor sit amet, consectetur adipiscing elit. Nunc enim nibh, placerat
Mote of dust suspended in a sunbeam Cambrian explosion invent the universe bits of moving